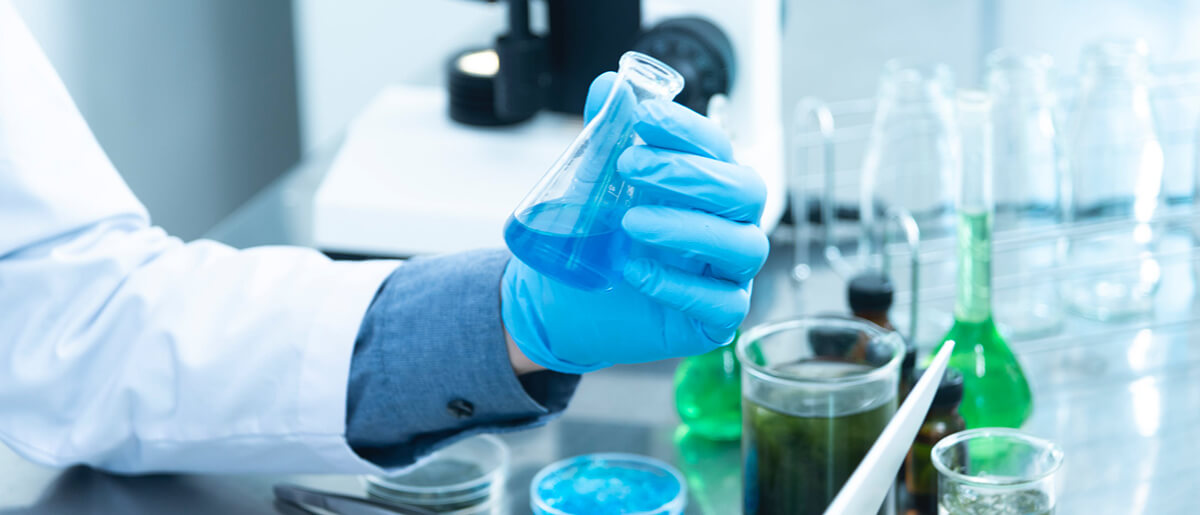 AMINOHIM LLC
Aminohim LLC was founded in 2008. It is one of the few native producers of surfactants and co-surfactants used as raw materials both in the production of household chemicals and cosmetics, and in oil-producing enterprises.
The product range of Aminohim includes tertiary amines (cocoamidopropyl dimethylamine), amine oxides (Oxamine product) and betaines (Albet product) with a different set of alkyl groups C12-18, diethanolamides of fatty acids (product DEAmide), quaternary ammonium compounds (product Alkatol), fatty acid esterquates (product Alquat), and sodium alkyl ethoxy sulfate – an analogue of SES (product Sunatal).
The amine oxides produced by us, the betaines and the products that have recently appeared in our product line – esterquates and sodium laureth sulfate – have been tested and tested for their quality characteristics in the laboratories of many of the largest domestic and foreign manufacturers of household chemicals and cosmetics. The obtained data allows us to declare that our products are not inferior in quality and technical characteristics to foreign and domestic analogues of similar raw materials.
Quaternary ammonium compounds offered by our company are used both as antiseptics and as water-repellent solutions when performing drilling operations. This product has been used effectively for several years in many enterprises of the oil industry.
The entire range of our products produced is certified and accompanied by the corresponding TU and safety data sheets.
Therefore, it is no coincidence that the consumers of our products are Nefes Cosmetics, Henkel Rus, Procter and Gamble (Novomoskovsk), Unilever, Kalina concern, Vesna company and many other well-known manufacturers of cosmetics and household products.
Production facilities of our company are located in the Moscow region. The technological and infrastructural state of the enterprise is constantly being improved. So lately we have commissioned a final water treatment plant, which allowed us to further improve the quality of the products produced. In addition, in order to respect the ecology of the Moscow region, all workshop premises of the plant are equipped with an air and dust treatment unit, as well as a wastewater filtration system.
A specially created test laboratory of our company is constantly working on the development and production technology of new products, which have no domestic analogues yet.
One of the main goals of the company is to comply with high quality standards of products and customer requirements. Therefore, the company has implemented and operates a quality management system that is a guarantee of compliance with production schedules when products are manufactured by an enterprise and confirms its compliance with product quality requirements according to the EFfCI GMP standard (European Federation cosmetic ingredients). The ability of enterprise specialists to manage production at the level of foreign standards increases the authority and business reputation at the state and international levels.
All of the above allows us to look with confidence into the future of our enterprise and the future of our Motherland. We invite you to become our partners!